At DIY Home Center Outlet in Ocala, Florida, we offer a wide selection of high-quality tile options to enhance the look and functionality of your home. Whether you're looking for kitchen backsplash tiles or bathroom floor tiles, our selection includes top brands with an array of colors, styles, and sizes to fit any design preference. We pride ourselves on offering competitive pricing and exceptional customer service, ensuring that you get the best value for your investment.
Our knowledgeable staff can assist you in finding the perfect tile for your project and provide guidance on proper installation techniques. We also offer a range of tile installation tools and materials to make your DIY project a success.
Visit our showroom in Ocala, Florida, to browse our selection of quality tile options and start transforming your home today!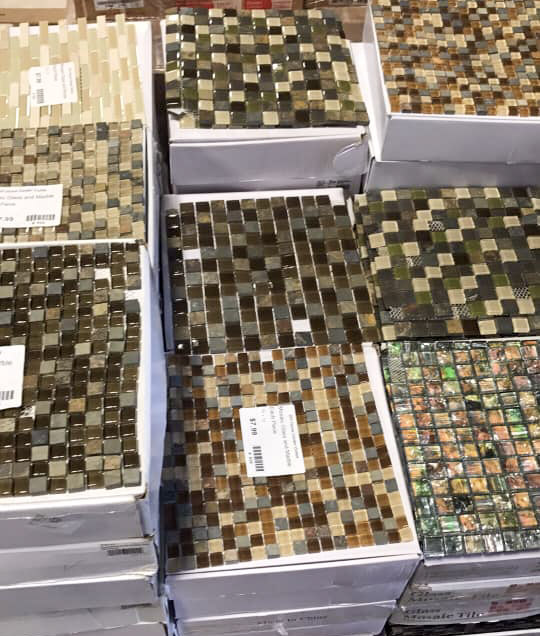 Tile is a durable and low-maintenance option for any room in your home, as it is resistant to scratches, water damage, and staining. At DIY Home Center Outlet, we offer a range of tile materials, including porcelain, ceramic, and natural stone, each with its unique set of benefits and characteristics.
Discover New Deals on Facebook!
We regularly update our Facebook page with our newest acquisitions and deals. Our inventory changes quickly, so follow us and check back often!
Join our mailing list for even more great deals!