At DIY Home Center Outlet in Ocala, Florida, we understand that mobile homes have unique needs when it comes to repairs and maintenance. That's why we offer a wide selection of mobile home parts to help you keep your home in top condition.
Doors, Skirting, Roofing Materials, and More
We carry everything from doors and windows to skirting and roofing materials for mobile homes. Our inventory includes parts from top brands like Kinro, Lippert Components, and Quick Roof. Whether you're looking to replace a damaged window or repair your mobile home's roof, we have the parts you need to get the job done
In addition to our selection of mobile home parts, we also offer expert advice and assistance to help you complete your project with confidence. Our knowledgeable staff can answer any questions you may have and provide guidance on the best parts and materials for your specific needs and budget.
Our Mobile Home Materials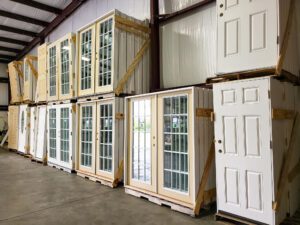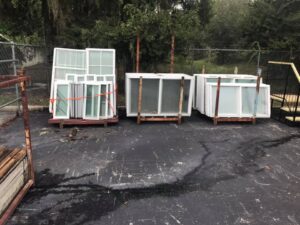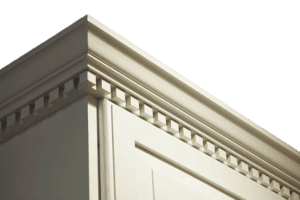 All Your Mobile Home Essentials
At DIY Home Center Outlet, we pride ourselves on offering competitive pricing and exceptional customer service. We understand that maintaining your mobile home can be a challenge, and we are here to help make the process as easy and affordable as possible.
Whether you're a mobile home owner or contractor, we are your go-to source for mobile home parts and supplies. Visit DIY Home Center Outlet in Ocala, Florida, today to find everything you need for your mobile home repair and maintenance projects.
Discover Savings on Mobile Home Materials
Join our mailing list for even more great deals!