Indoor & Outdoor Moulding

Enhance the look of your mobile home's interior and exterior with beautiful and durable moulding from DIY Home Center Outlet in Ocala, Florida. Our selection of indoor and outdoor mobile home moulding includes a variety of materials, styles, and colors to suit any mobile home's needs.

At DIY Home Center Outlet, we also offer a range of moulding installation tools and materials to make your DIY project a success. Our competitive pricing and exceptional customer service ensure that you get the best value for your investment.
Whether you're looking to update the look of your mobile home's interior or exterior, our selection of indoor and outdoor mobile home moulding has something for everyone. Visit our showroom in Ocala, Florida, to browse our selection of quality moulding and start upgrading your home today!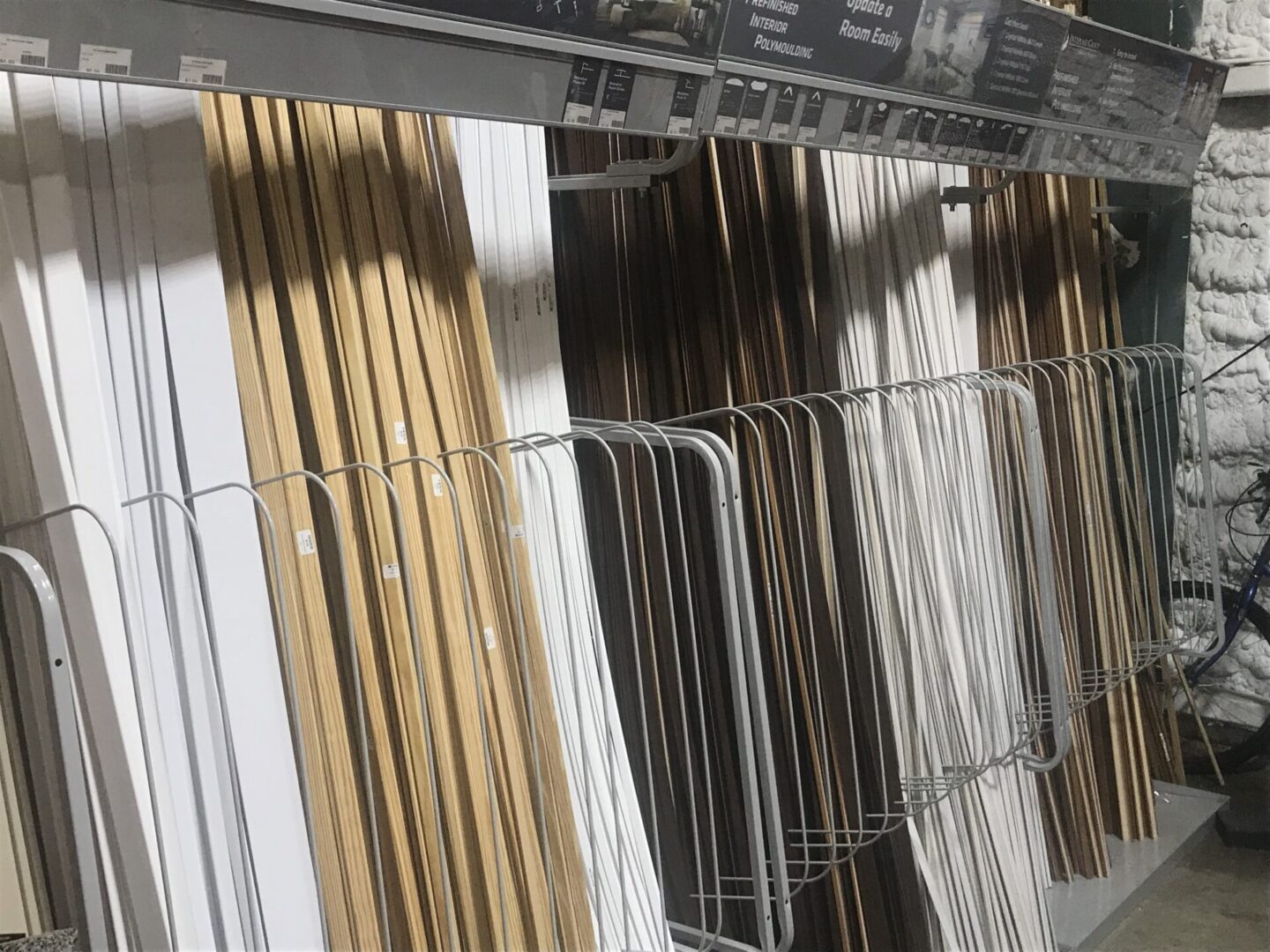 Elegance & Sophistication
Our indoor moulding options include crown moulding, baseboards, chair rails, and more, all designed to add a touch of elegance and sophistication to your home's interior. For the exterior, we offer a variety of moulding styles, including window and door trim, corner moulding, and decorative accents, all designed to enhance the curb appeal of your mobile home.
We carry top-quality brands ensuring that you get moulding that is not only aesthetically pleasing but also durable and long-lasting. Our knowledgeable staff can assist you in selecting the perfect moulding for your needs and provide guidance on proper installation techniques.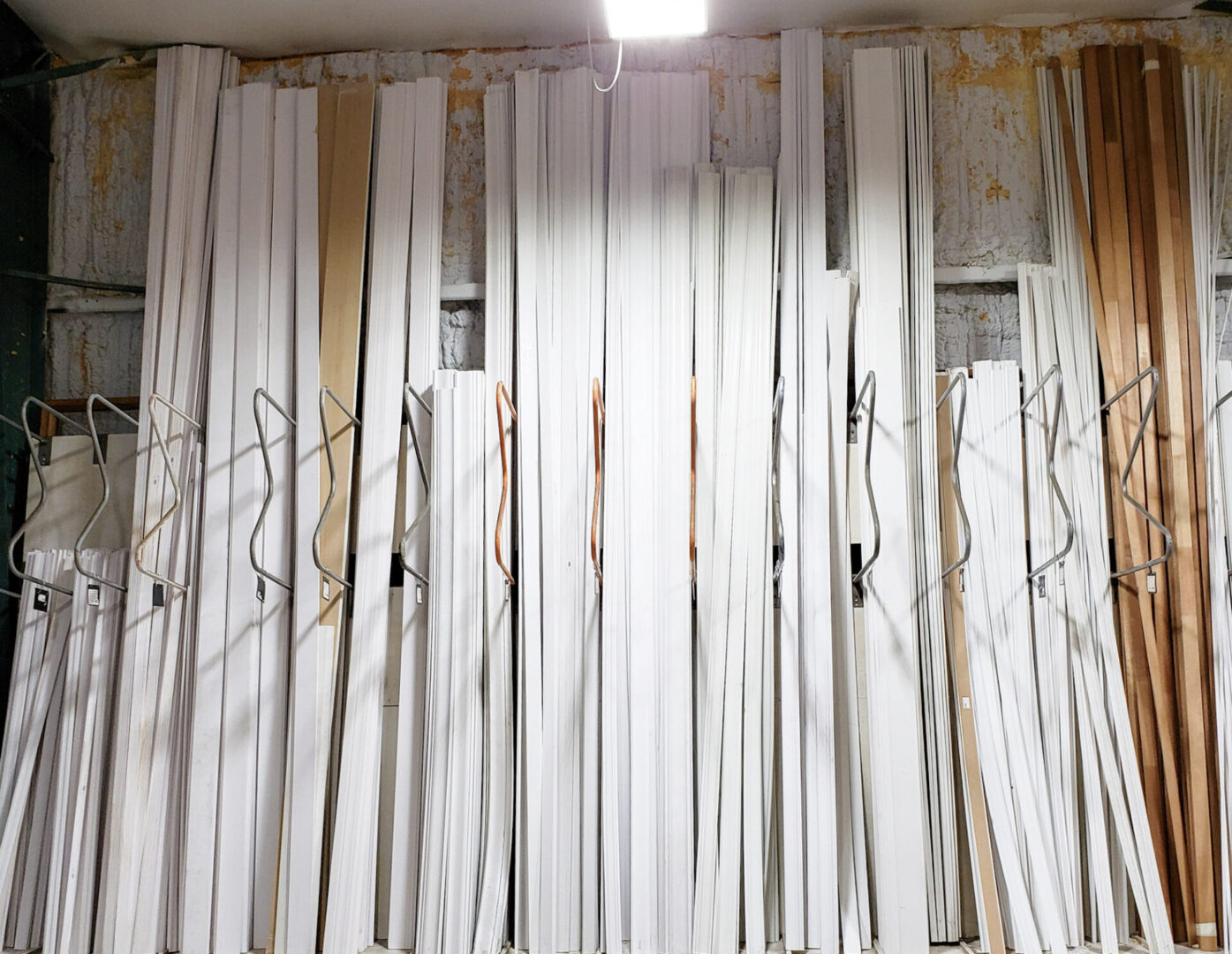 Discover New Deals on Facebook!
We regularly update our Facebook page with our newest acquisitions and deals. Our inventory changes quickly, so follow us and check back often!
Enjoy Savings on Mobile Home Moulding
Join our mailing list for even more great deals!