Are you looking to renovate or update your bathroom but don't know where to start? Look no further than DIY Home Center Outlet in Ocala, Florida! Our store has everything you need to create the bathroom of your dreams, and our expert staff is here to help you every step of the way.
Sinks, Showers, Tubs, and More
We offer a wide selection of bathroom fixtures, including toilets, sinks, showers, and bathtubs from top brands. Our inventory also includes bathroom accessories such as towel racks, soap dispensers, and toilet paper holders. Whether you're looking for a classic or modern style, we have something for everyone.
If you're looking to take on a DIY bathroom renovation, we also offer a range of tools and materials to help you get the job done. From tile saws and grout to plumbing supplies and electrical wiring, we have everything you need to tackle your project with confidence. Our knowledgeable staff is always on
hand to answer any questions you may have and offer expert advice to ensure your project is a success.
Featuring Wolf® Special Order Cabinets
Order from the Wolf Classic cabinet line for affordable, high quality cabinets for your bathroom. Practical and stylish, Wolf cabinets provide plenty of storage space while bringing your interior design to the next level. With a five-year warranty, these all wood cabinets will grace your bathroom for years to come. And our fast ship program will get these special order cabinets to your front door within 1-2 weeks!
All Your Bathroom Essentials
At DIY Home Center Outlet, we understand that every bathroom renovation project is unique. That's why we offer personalized assistance to help you choose the right products and materials for your specific needs and budget. We pride ourselves on offering competitive pricing, exceptional customer service, and a vast selection of quality products.
So why wait? Visit DIY Home Center Outlet in Ocala, Florida, today to get started on your bathroom renovation project. Our friendly staff is eager to help you create the bathroom of your dreams!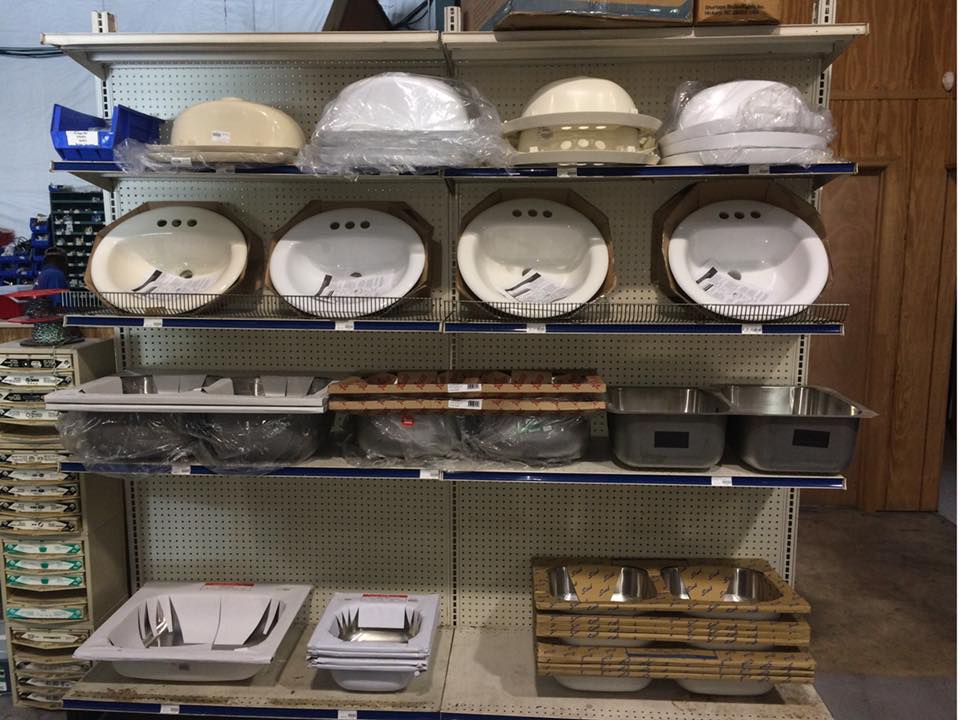 Discover Savings on Bathroom Items
Join our mailing list for even more great deals!