When it comes to kitchen renovation in Ocala, Florida, DIY Home Center Outlet has got you covered.We offer a wide selection of high-quality kitchen countertops and sinks to help you create the kitchen of your dreams. We believe in offering quality products at affordable prices. Our knowledgeable staff is always available to help you find the perfect products to fit your needs and preferences. Whether you're looking for a simple update or a complete kitchen overhaul, we have everything you need to create the kitchen of your dreams.

Visit our showroom in Ocala, Florida to see our selection of kitchen countertops and sinks in person. Or, browse our website to place your order online. With DIY Home Center Outlet, you can create the kitchen you've always wanted without breaking the bank.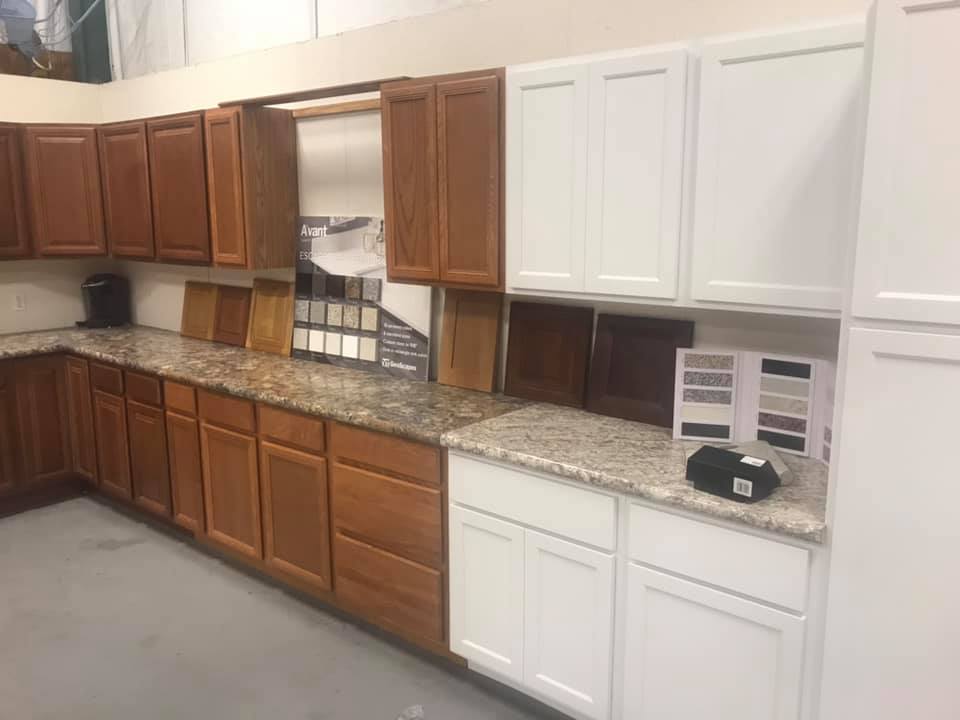 Find Your Ideal Countertop
Our selection of countertops including laminate in a variety of colors and styles to fit any design scheme. We source our countertops from top manufacturers to ensure quality and durability, so you can be confident that your investment will last for years to come
In addition to our countertops, we offer a range of sink options, including porcelain and stainless steel. Our selection of sinks includes top brands so you can choose the perfect sink to fit your needs and style preferences. We also offer a variety of sink accessories, such as cutting boards and sink grids, to help you get the most out of your new sink
Discover New Deals on Facebook!
We regularly update our Facebook page with our newest acquisitions and deals. Our inventory changes quickly, so follow us and check back often!
Enjoy Savings on Countertops and Sinks
Join our mailing list for even more great deals!