All Wood Kitchen Cabinets

If you're in the market for high-quality all wood kitchen cabinets for your DIY home renovation project, look no further than DIY Home Center Outlet in Ocala, Florida! Our extensive selection of all wood kitchen cabinets is sure to have everything you need to upgrade your kitchen.
At DIY Home Center Outlet, we pride ourselves on providing our customers with the highest quality products at competitive prices. Plus, with our knowledgeable staff and excellent customer service, you can feel confident that you'll find the perfect all wood kitchen cabinets at the price of particle board cabinets for your DIY home renovation project.
So why wait? Call today for our quick-ship custom Kitchen cabinets that only take 2-3 weeks and start your next DIY project off on the right foot!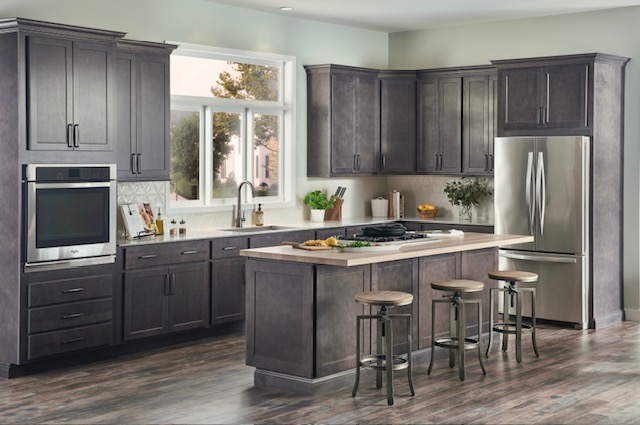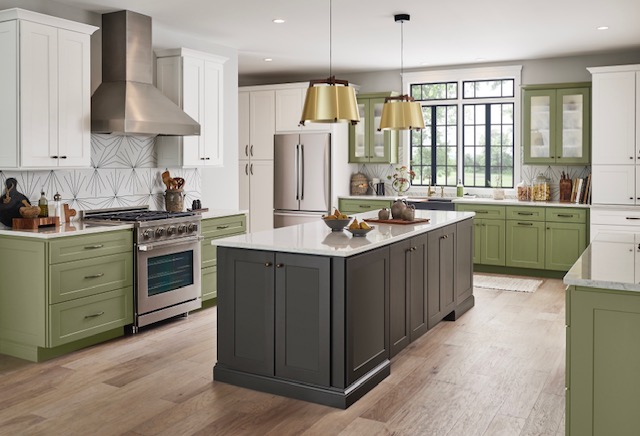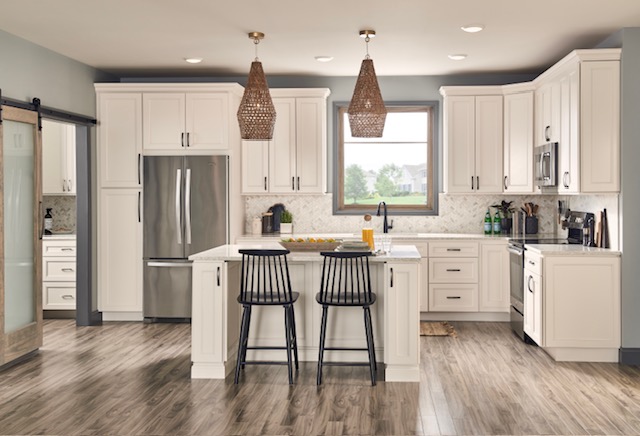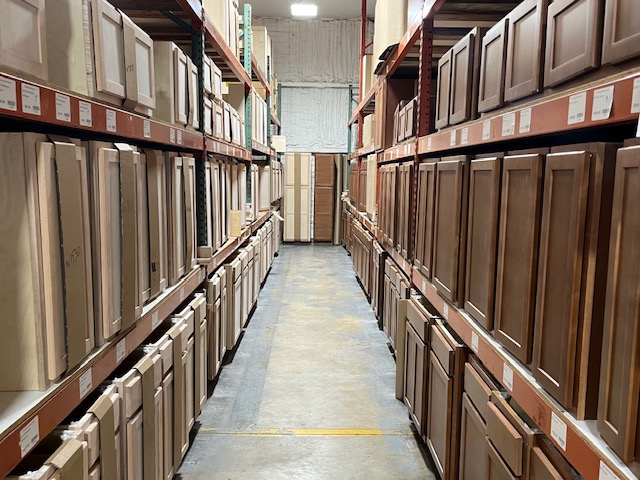 Create Your Ideal Kitchen
Our cabinets are made from top-quality materials and feature solid wood construction for lasting durability and timeless style. Plus, with a wide range of styles and finishes to choose from, you're sure to find the perfect all wood kitchen cabinets to match your kitchen decor and personal style. We have three types of special order all wood cabinets: unfinished, white shaker, and caramel shaker.
Discover New Deals on Facebook!
We regularly update our Facebook page with our newest acquisitions and deals. Our inventory changes quickly, so follow us and check back often!
Enjoy Savings on All Wood Cabinets!
Join our mailing list for even more great deals!