We offer the best supply prices in Ocala, FL.
At DiY Home Center Outlet, you can find affordable supplies to repair and remodel your home.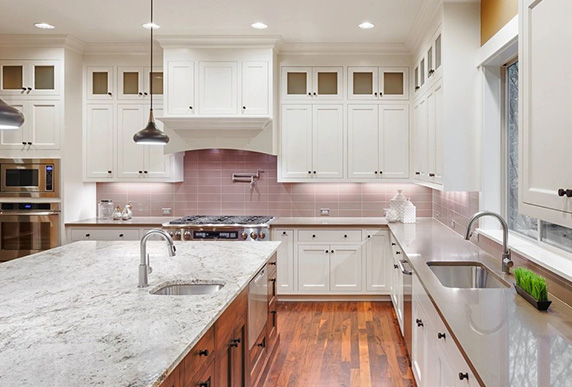 Your partner for all your DIY needs
Great prices, better deals.
Join our mailing list to hear about our specials coming up!
Find our newest deals on Facebook!
They go quickly, so follow us and check back often!
"Best place I have found for mobile home supplies. The staff is very helpful and friendly. They also sell used furniture items and I found a nice recliner while I was there. Love this place!"
"Helpful and cheerful staff. Organized store and they had exactly what I needed as well as the quantity I needed for my project."
"Love this place. Good place to find parts for our mobile home. Or whatever you want to call them. Everything from cabinets to hardware to doors flooring windows. You name it."
"We always have great service at DIY. The guys know their products, stocks, and pricing; if they don't, they will find the answers. Great place for most of your mobile home needs."
"We found some stuff for our kitchen remodel and saved money. Friendly staff, too."
Find out what our customers have to say...